Shopping Cart
Your Cart is Empty
There was an error with PayPal
Click here to try again
Thank you for your business!
You should be receiving an order confirmation from Paypal shortly.
Exit Shopping Cart
"When this band shows up in your town, don't miss the opportunity of a lifetime. Get your tickets, grab your seat and enjoy...You will NOT be disappointed"...
Terry W. Valley Springs, CA
"I thought I was listening to a recording from the original artist when I turned the corner and seen you holding the microphone!" -
"Baking and listening to "Forever Christmas"-Music with Maria Behm. Maria is a superior local music artist with a smooth, sweet, sultry voice. I am such a fan of her!! If you like the sounds of Patsy Cline, Connie Francis, Brenda Lee, Patti Page, Etta James, Eva Cassidy and all the "great women of song", you've got to pick up a copy of her CD!! I guarantee you will love it too!!"

Rosemary H. Valley Springs, Ca

"Hi Maria,
Listening to your music here and thoroughly enjoying it! I was raised on 50's and 60's music believe it or not and often wish I lived through that era! Thank you for the kind words in your email and your attendance at my shows the other week. It truly means a lot. I would love to receive a a copy of your album if you don't mind sending it my way! I'll be moving to LA in 2 weeks so when I have my local address I'll be sure to send it your way!
I'm sure Stephanie will be thrilled to hear from you! She remembers you well, and of course the little one! Much love and thank you for listening!!!
Dylan Holton
Singer/Songwriter, Recording Artist
HI Maria! You can absolutely count on being at our Jackson of 49 next year! We loved you? We'd like to book you for our Christmas Delights Event next year. The people Loved you! thank you again.

"So many ask, 'where did you find her?' I told the story. They were so impressed... There are so many that have not seen you, they need to."

Lee & Susan in Jackson, CA

"I have to admit not only do you have a beautiful voice, but you capture the classic greats with an unique style and bring back heartfelt memories. You have a talent to be proud of! Thank you for the opportunity to hear you sing."

"I though I was listening to a record" You are truly amazing and I enjoy listening to you. I can't get enough of your voice.!

"Best Solo Entertainer" 20132014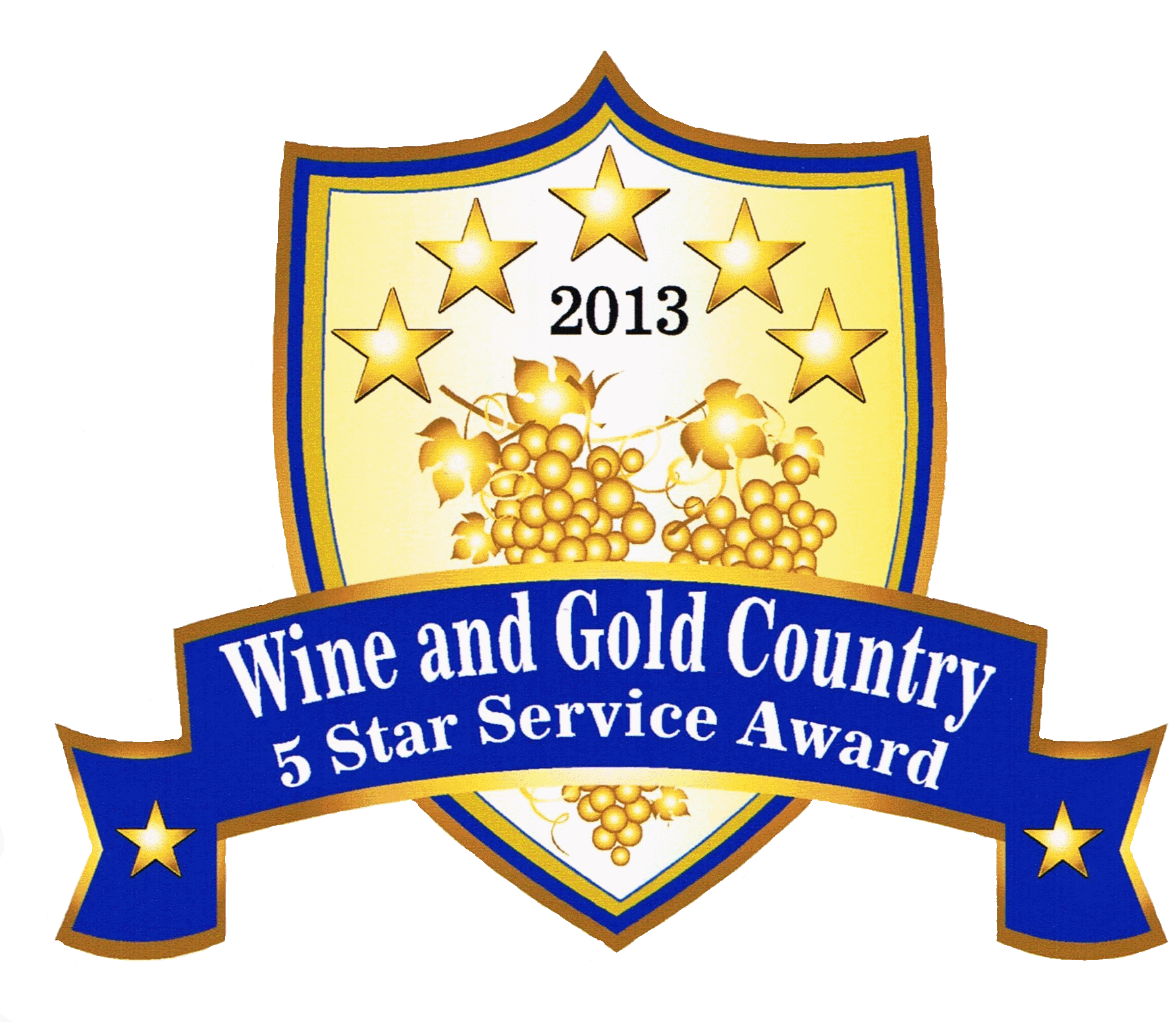 "Best Overall Entertainer"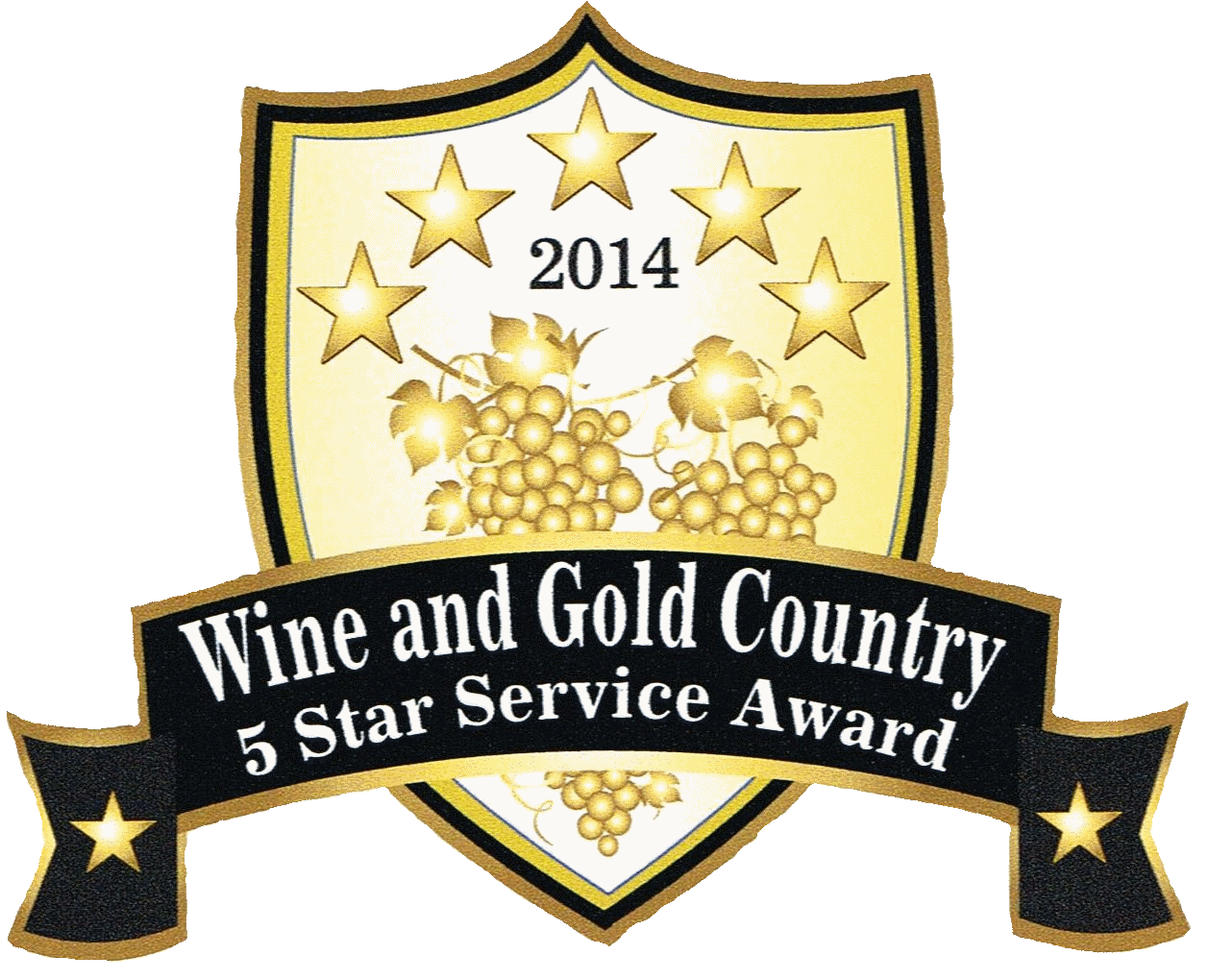 Hello Maria!

"I remember the first time I heard you perform. It was at the tea party in Valley Springs. I thought I was listening to a radio and then as I listened I realized that the same voice was singing the songs. You truly have a beautiful voice-very professional"

P.Hill - Valley Springs, CA


"Maria will delight and entertain your audience. She performs to high quality performance tracks keyed with the tempo set to match her voice."


"You are Fabulous! You sound just like the person whom you are singing. I love the way you dress..so professional, so elegant! Your voice is truly amazing... I hope to be back the next time you are here at the winery. Thank you for the CD. I truly loved hearing these songs that are listed."


"You have a very special gift! Tonight these people are going to get a special treat, they are going to love you as much as we do. We are loyal fans!" We truly enjoy listening to you at every event.


Ed and Carol- Jackson, CA


"We had the privilege of seeing you last night at the hotel in Amador. We were the Peoples Church Group. Everyone enjoyed your music very much. Best wishes in your career"


"We knew half way through the first Patsy Cline song that we were going to book you for our Wedding Reception!

"You are amazing!

Gene & Lynne, M.- Manteca, CA


"We listened to your Christmas CD as we drove to church yesterday...and loved hearing you sing those carols etc. Thanks for sending it as well as your current CD. Your singing and program...we loved it and so did our people..we listened to your CD on the bus as we drove home to Fresno on Saturday after your performance." Thank you so much for such a personable program with music for everyone.

Thanks again,

Earl & Jan, G. Fresno, Ca


"I love her genre of music Her western costumes and her ability to have the same energy level for a 4 hour performance-in the heat!". Maria was recommended to me by a friend, and now I know why -she is fantastic!


"Hey young lady, I have to compliment you...I thought I was listening to the original artist" -"Your notes are right on!


Richard E. -East Peoria, IL


"She sings from within. It's like she's part of the song", quoted one fan. ,


Hi, I met you at the Elks Lodge in Canton, Il. I loved your CD. You have and awesome voice. Congrats!

Donnie, R Canton, IL

"Dear Maria, we are enjoying your CD." You did a great job. My sister-in-law would like one, could you please send me one, below is my address. It was Great!"


Marie & Earl, Riverside, Ca


"Just a short note to say how much I enjoyed your music at GOLD RUSH day in Angels Camp". You sang the country greats almost to perfection!. I am locked to your web site for future events. I listen to your CD all the time. I think I'm your biggest fan!


Richard, B. Angels Camp. Ca


"Another extremely enjoyable evening with your voice!" Our Peoples Church of Fresno truly enjoyed your Christmas Show. So professional. Hope to have you again next year. They loved the CD's..


Jan and Earl, G -Fresno, Ca.


"Thank You so much for performing at our Annual Tree Lighting again this year!" Many of the guests commented that you sound so much light the person whom you are singing. It is so nice to have you, lots of great comments made. "You'll be back again next year!"


Greg. T. Valley Springs, Ca


"Maria, you have a beautiful voice!" I'm a fan!

John C. Sacramento, Ca.

"Hi Maria, I am the person whom I phone videoed you at Macchia. We listened to your CD on the way back home. We loved "I Fall to Pieces"-you did Patsy proud."


"Maria, I thoroughly enjoyed your music last night at the National Hotel lounge. You are a very talented lady! You keep country rockin! And your manager, Bob (hubby) is hilarious!"


Aldo & Darnelle M. Pine Grove, Ca


Fabulous Performance!

"We so enjoyed Maria Behm's performance as the featured attraction at our May 10th Spring Tea fundraising event for the Elk Grove Historical Society in our museum garden in Elk Grove". Her vocal selections were right in keeping with the event theme of All That Jazz and audience members were singing and humming along with many of the familiar tunes. Compliments about Maria's beautiful voice and easy audience connection were offered by many of the 200-plus guests following her performance. We highly recommend Maria to anyone looking for a professional performer to entertain your group with familiar songs."

Sally B. Elk Grove Historical Society, Elk Grove, Ca


"I listen to your CD at least three times a day..I just love it"


"Thanks so much for sharing it with me. because at 93, I having nothing but time to enjoy your lovely voice."


Jack T. Valley Springs, CA


"Maria It was such a pleasure to meet you Saturday."You are so extremely talented. My nieces LOVE you. Both of their classroom weekend stories they told on Monday,were about you!!!!! They had the best time with you & California will not quit listening to your CD my brother & sister in law have told me!!!! We listened to it all day Sunday w/ them. Thank you for giving California & Izzy an awesome memory!"


"Maria, It was so much fun listening to the CD that you gave me at the YMRC event in Nashville! The first day back at work after that weekend, I plugged it into my car CD player and listened to it on the way to and from work (I have a short drive.) … it was like Patsy Cline in my car! Patsy Cline was a little before my time – yours, too, I think – but I love that unique voice. And, YOURS is beautiful!

Then, I played it for my husband, Joe, who was around in the Patsy Cline era and he loved it! He and I are such music fans!"


Thank you for sharing your personal side with me!

Kay, S Dallas, TX

0

/